Welcome on Big Fuzzy Goat
fasten your seatbelts and check out our articles!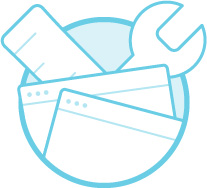 Responsive website
Our website is well designed, so it doesn't matter which device you are using. The comfort will be always on the high level!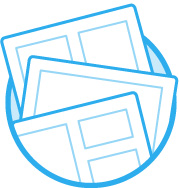 Games
Most of our articles will be about games, designed for various platforms.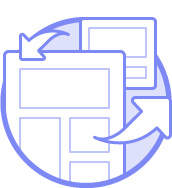 Useful software
There will be also reviews and tutorials about selected software.